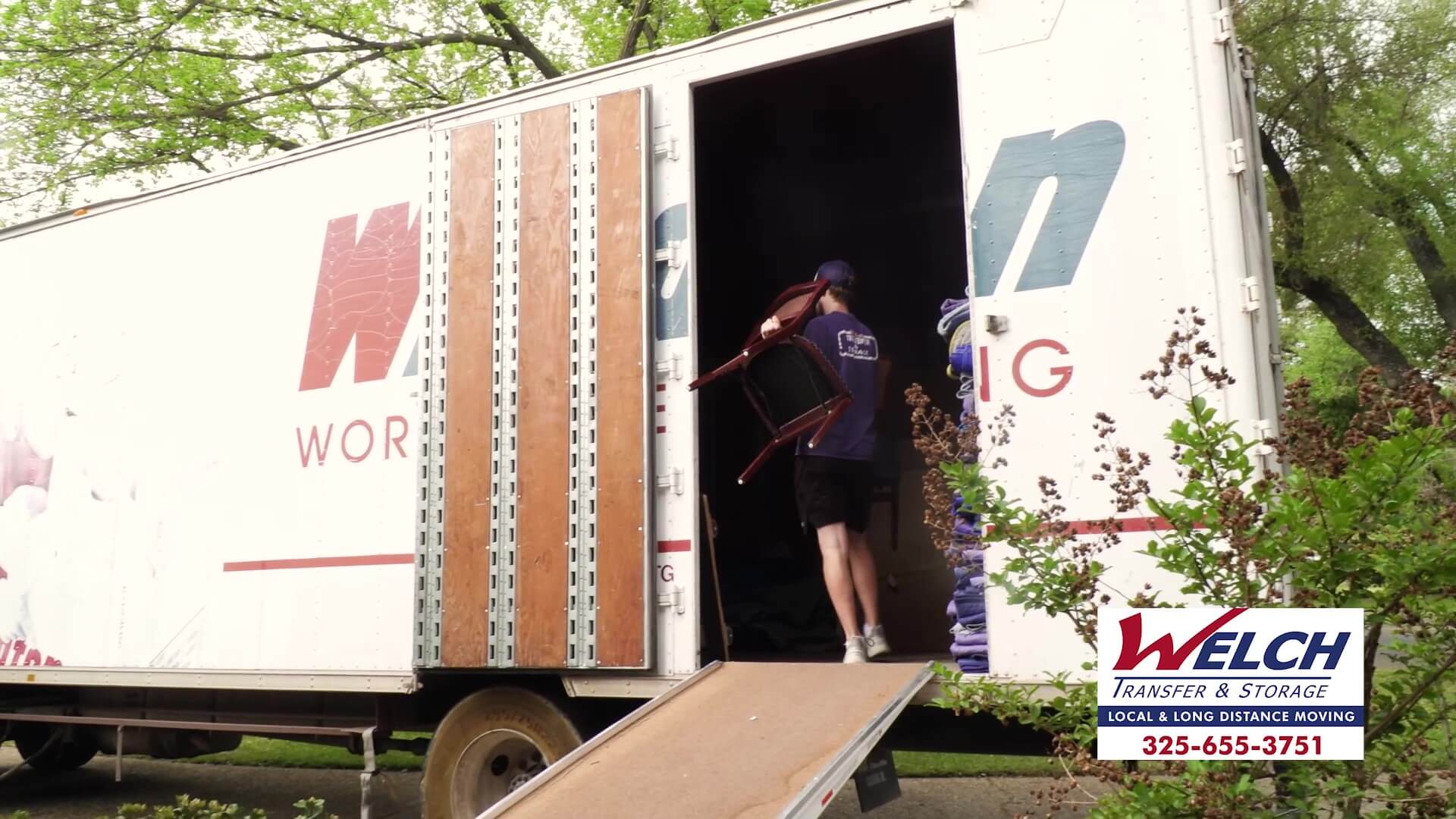 The Delivery Company of Your Choice
At Welch Transfer & Storage, it is our mission as a business to provide our high-quality services with our customers' satisfaction in mind. You can count on our superb team to help you out whether you need to deliver a single envelope or a truck full of boxes!
We would love to hear from you! For more information about what we do, get in touch with us. Our team is more than happy to answer any of your questions!