We Don't Just Move Boxes,
We Move Families
Providing Excellent Moving and Storage Services
Since the 1930s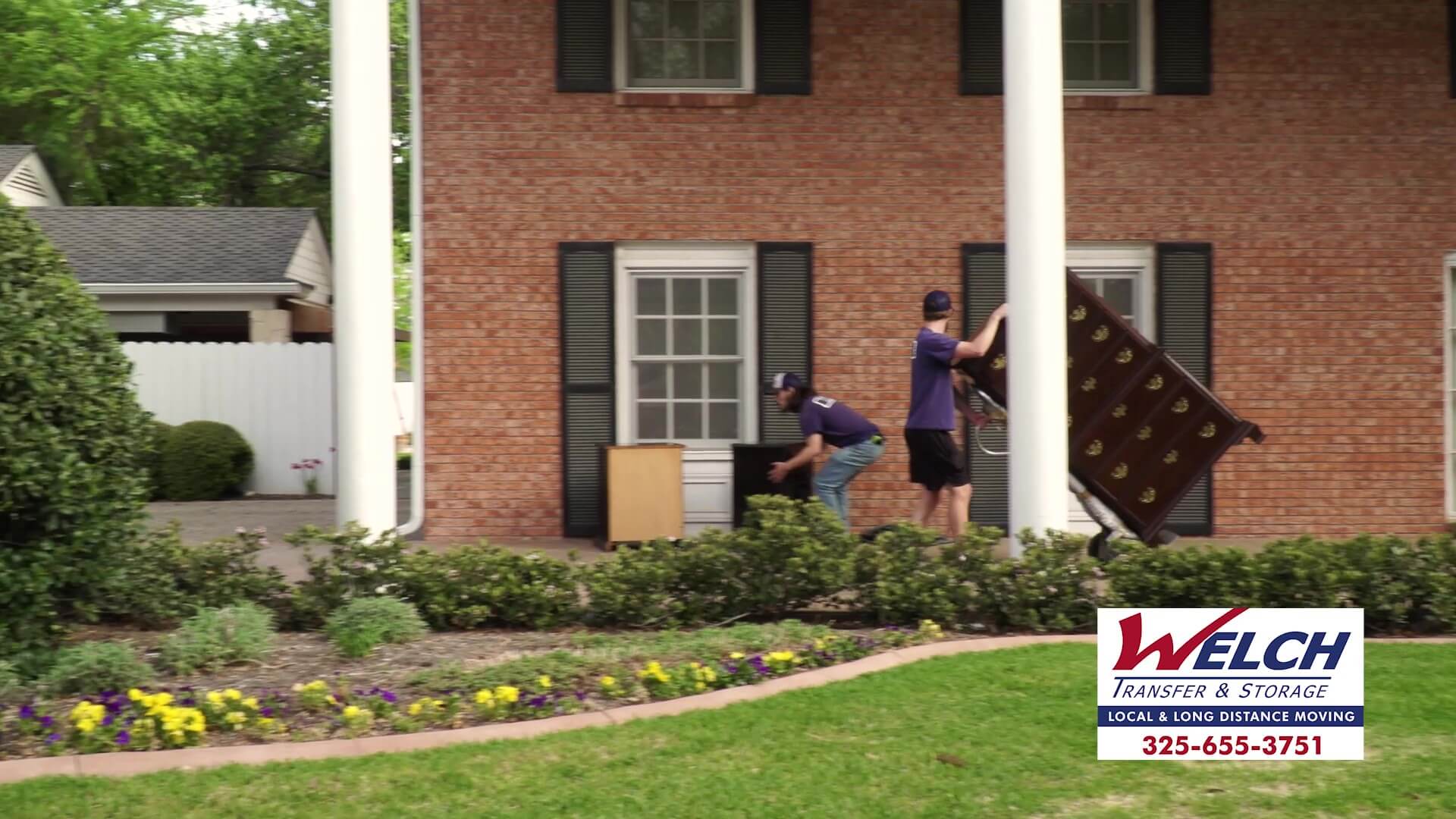 Hassle-Free Moving
and Storage Solutions
When moving or storing your belongings, you need someone that you can truly rely on to handle and deliver your belongings with care. Let our dedicated staff at Welch Transfer & Storage in San Angelo, Texas help with all of your relocation needs!
If you have any questions about our services, get in touch with us today. Our friendly team is available to answer any of your inquiries.